Football is one of the most popular sporting events in the world and, as such, has also become the sport with one of the highest volumes of bets drawing in over a million dollars in income yearly. And various football fans have benefitted tremendously from the sports betting industry by betting on their favourite teams and players.
Football offers an array of betting options and opportunities for any match played in any country. Thus, online sportsbooks such as 22Bet feature most football matches, depending on the country, and worldwide competitions like FIFA World Cup and UEFA Champions league. This majorly keeps bettors' attention at its peak whilst they enjoy their favourite game of sport. Here's a brief overview of how to go about betting on football.
How football betting works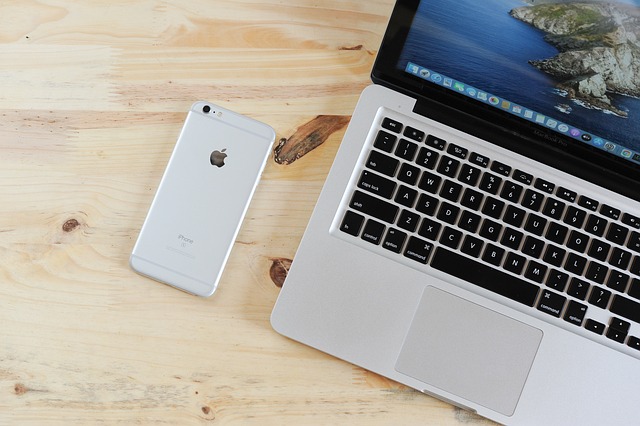 You need to understand how football betting works to start placing bets on football. Bets can be placed in any football tournament like European Championship, English premier league, and FIFA world cup. Likewise, numerous weekly football matches with diverse odd offers depend on the sportsbook. Bookmakers set odds which depict the stakes and winnings on a game's outcome when you wager on it. These odds could be decimal or fraction, depending on the bookmakers. Additionally, you can place different types of bets on football, giving bettors various winning opportunities.
Full-time match bet 
This is the most common and straightforward type of football betting. This kind of bet aims to predict the match result, that is, the game's final result. However, you still have different options to choose from on this bet. For example, you can bet on either the home team or the away team winning and on a draw. Thus, this is why it is called the WLD (win, lose, draw) or 1X2 bet.
Accumulators
This kind of bet is a compilation of different match depictions in one bet. For instance, you can bet Chelsea losing a match, Arsenal winning another, and Man United losing one, and compile the predicted outcome in one umbrella bet. If all the anticipated results are correct, you win the bet, but if one is wrong, you lose the entire bet.
Total (under/over) bet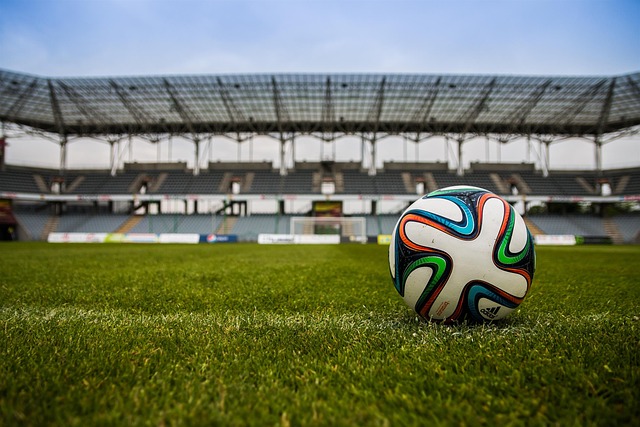 The over/under bet involves predicting the total score of a match. First, the bookmaker sets the total goal line for the game, and then you predict whether or not the total score will be over or under that goal line. Thus, it doesn't matter who wins or loses the match; what matters to you in winning your bet is whether or not your over/under prediction is accurate.
Half/full-time bet
This bet involves predicting the scores for both half and full-time results. You have three betting options; you can bet on the home team, the away team winning or a draw for any or both of the halves. This bet is best if you know the soccer game well and the teams with solid starts in the first half and those who go for it in the second half.